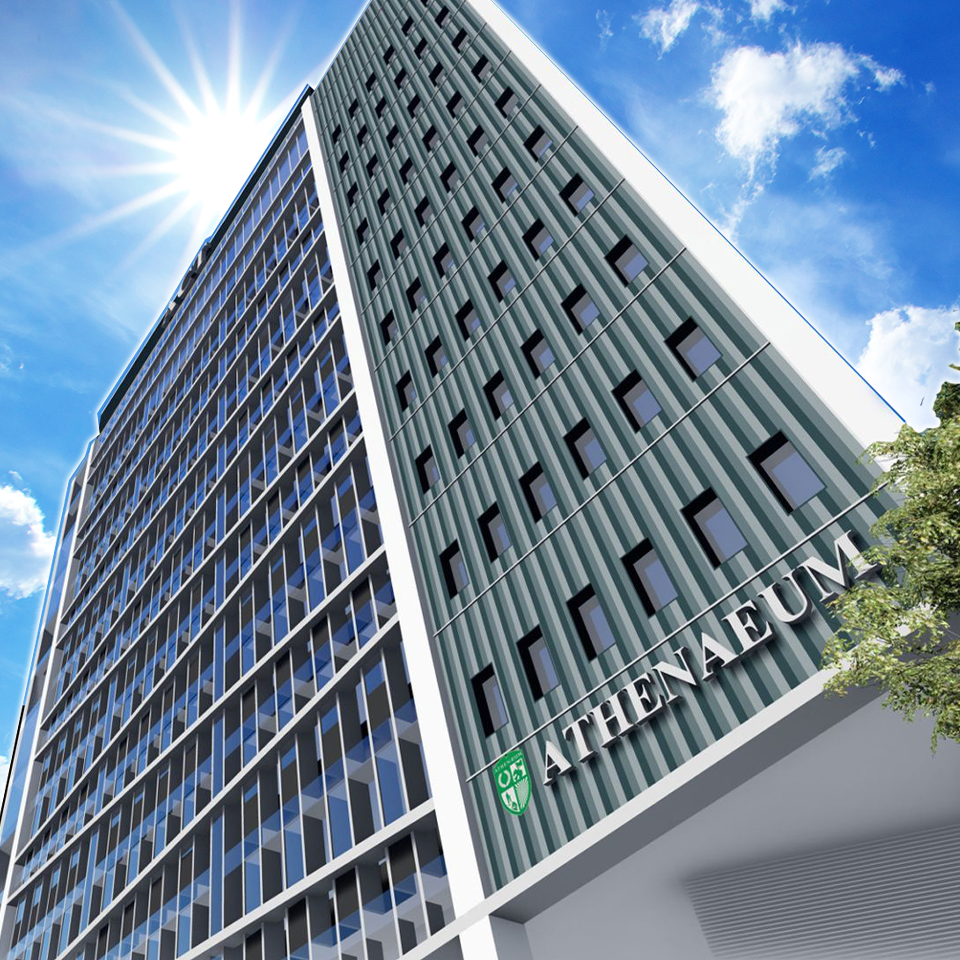 Athenaeum
In Ancient Rome, a school was founded by Emperor Hadrian for the promotion of literary and scientific studies. It was called Athenaeum, named after the town of Athens which was regarded as the seat of intellectual refinement. Athenaeum International School is one of the many institutions in the world which derives its inspiration from the original Athenaeum hundreds of years later. As appropriately depicted in its logo, Athenaeum International School upholds four major core values: achievement and success (laurel), wisdom for peace (dove and book), family and world citizenship (parent, child and globe), and prosperity (sunrays). On its twelfth year of operation in Cebu City, Philippines, Athenaeum offers the K plus 12 program which includes Preschool (Nursery 1, Nursery 2), Kindergarten plus Grade 1 to 10.
Mission-Vision
Athenaeum International School is a leading educational institution that promotes a strong foundation for family and world citizenship, advocates wisdom for peace and prosperity, and creates opportunities for achievement and success.
Message from the Principal
As Principal of Athenaeum International School, it is my pleasure to welcome you to our school website. We thank you for taking the time to visit. We hope to provide you with some helpful information. The website showcases the wealth of experiences we offer the children and gives them a wider audience for their excellent work. We hope you enjoy your visit and return regularly to check out our latest news. Though the next school year is projected to be different from any other, together, we will continue our tradition of providing education to our students and quality service to our families. I am truly honored to continue leading the Athenaeum community for the 2021-2022 school year. We have accomplished so much as a school community, and we will continue to do so. The new learning modality does not need to be a barrier but instead will serve as an opportunity to change our mindset as it relates to the delivery of instruction and engaging students in learning. This year, I am looking forward to providing exceptional educational experiences for our students. Athenaeum International School is a great place to learn! Our teachers are committed to a high-quality learning experience focused on the individual needs of each child. We are striving to be creative and innovative in our instruction to engage students in their learning through a variety of activities, applications of technology, and 21st Century skills. Our primary goal at Athenaeum International School is to help all students achieve their dreams and find success in pursuing life goals. We are unconditionally committed to providing the best possible educational program to our students. We believe that there are numerous opportunities, both within our curricula and through extracurricular activities, for our students to gain the skills that will allow them to be successful in their lives after high school. Once again, welcome to this site, and good blessing to us all.
The Athenaeum Core Values
WISDOM-KNOWLEDGE
The gift of sound judgment shall be internalized by every Athenaean. The ability to use their knowledge is a perfection that every Athenaean aims to achieve which is anchored from the concept of ATHENAEUM as the seat of intellectual refinement. Through all of these the act of knowing and accumulating a body of facts and information comes along.
COMPETENCE
The Athenaean way is always geared towards competence in all endeavors. Such that, one is capable to do beyond what is expected of him or her. Competence can only be acquired after a thorough process of refinement.
RESPONSIBILITY
Atheneaum expects from its students to develop the ability to respond to the needs and demands of the present life conditions. Being responsible enough to become good citizens of the country can pave the way for a brighter future of the generations to come.
INNOVENTIVENESS
An Athenaean student seeks to introduce new things. As an inherent skill that is cascaded within the framework of the institution, introducing new methods and ideas to make changes, is an indicator of a society in progress which teachers shall purposely aim to develop in every student.
LOVE
Love is the core of every family. It creates a special bond among all peoples of the world. Athenaeum aims to develop in every child the love for ones self, family and society that is geared towards progress.
INTEGRITY
The Athenaean way contemplates on the wholeness of every student who can speak his mind and express his feelings with utmost sincerity. The state of being humble or modest is expected to be seen from every Athenaean student. The school aims to produce students who can fly or soar high with their dreams yet still grounded with their sense of humility.
SELF-DESCIPLINE
Athenaeum aims to help every student to develop in them a habit of system and order by way of training and conditioning them to become obedient and self-controlled. Organizing ones self gives an edge over the others.
TRUTHFULNESS
"Honesty is the best policy". Every Athenaean deserves to know the truth, embrace it and to be witnessing citizens of the community. Athenaeum aims to help every student to acquire the value of truthfulness towards becoming better citizens of the country.
GENEROSITY
With generosity in diversity, the Athenaeum way creates a challenge to every student to manifest a genuine spirit of sharing and giving despite the existence of diverse cultures, religion and ethnicities. Athenaeum believes in the spirit of generosity across culture, religion and race.
LOYALTY
It is the aim of this institution to inspire all students and to develop in them the sense of undying support to their Alma Mater, mentors, classmates and friends.
Programs Offered
Preschool ( Nursery 1, Nursery 2 and Kindergarten)

Students will learn numbers, alphabet, colors, and shapes. Learning will take place through dances, games, and songs and the medium of instruction is in the child's mother tongue.




Grades 1 to 10

Students in Grades 1 to 10 will experience an enhanced, context-based, and spiral progression-learning curriculum with the following subjects:

Mother Tongue
Filipino
English
Mathematics
Science
Araling Panlipunan

Edukasyon sa Pagpapakatao (EsP)
Music
Arts
Health
Edukasyong Pantahanan at Pangkabuhayan (EPP)
Technology and Livehood Education (TLE)



Scholarships / Enrollment Incentives
ATHENAEUM SCHOLARSHIPS
ENROLLMENT INCENTIVES
Early Enrollment (Enroll on or before April 30, 2021)
Full Payment
Siblings Discount
Bring-A-Friend
Alumni Discount


25% discount on Grade 1 Tuition Fee for AIS Kindergarten completers
50% discount on Grade 7 Tuition Fee for AIS Grade 6 graduates

Loyalty Privileges
Affiliations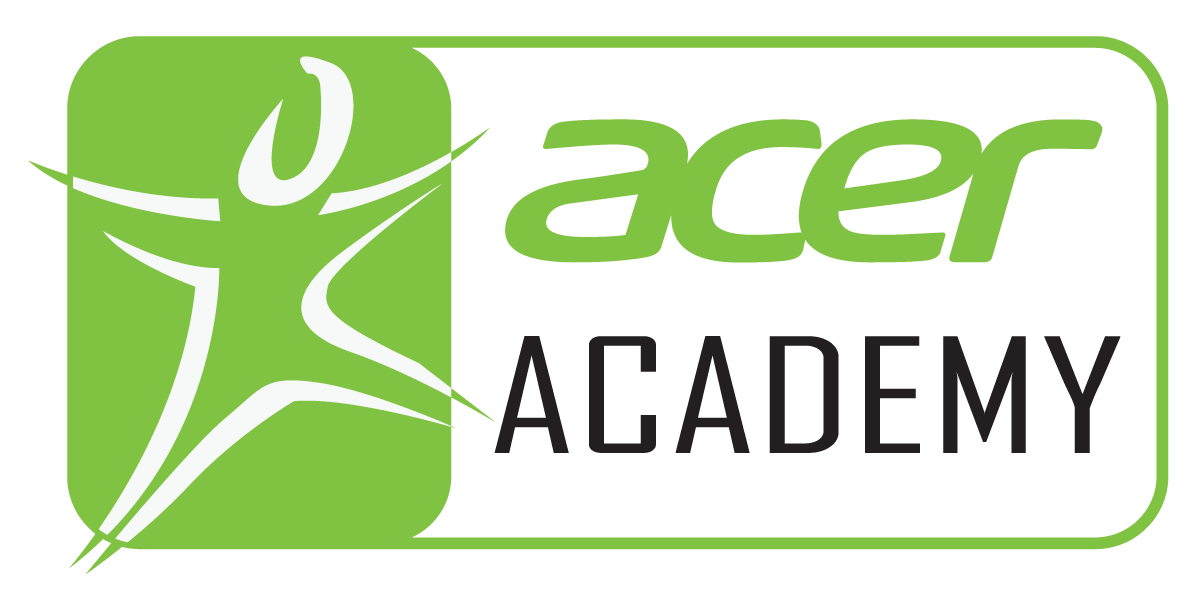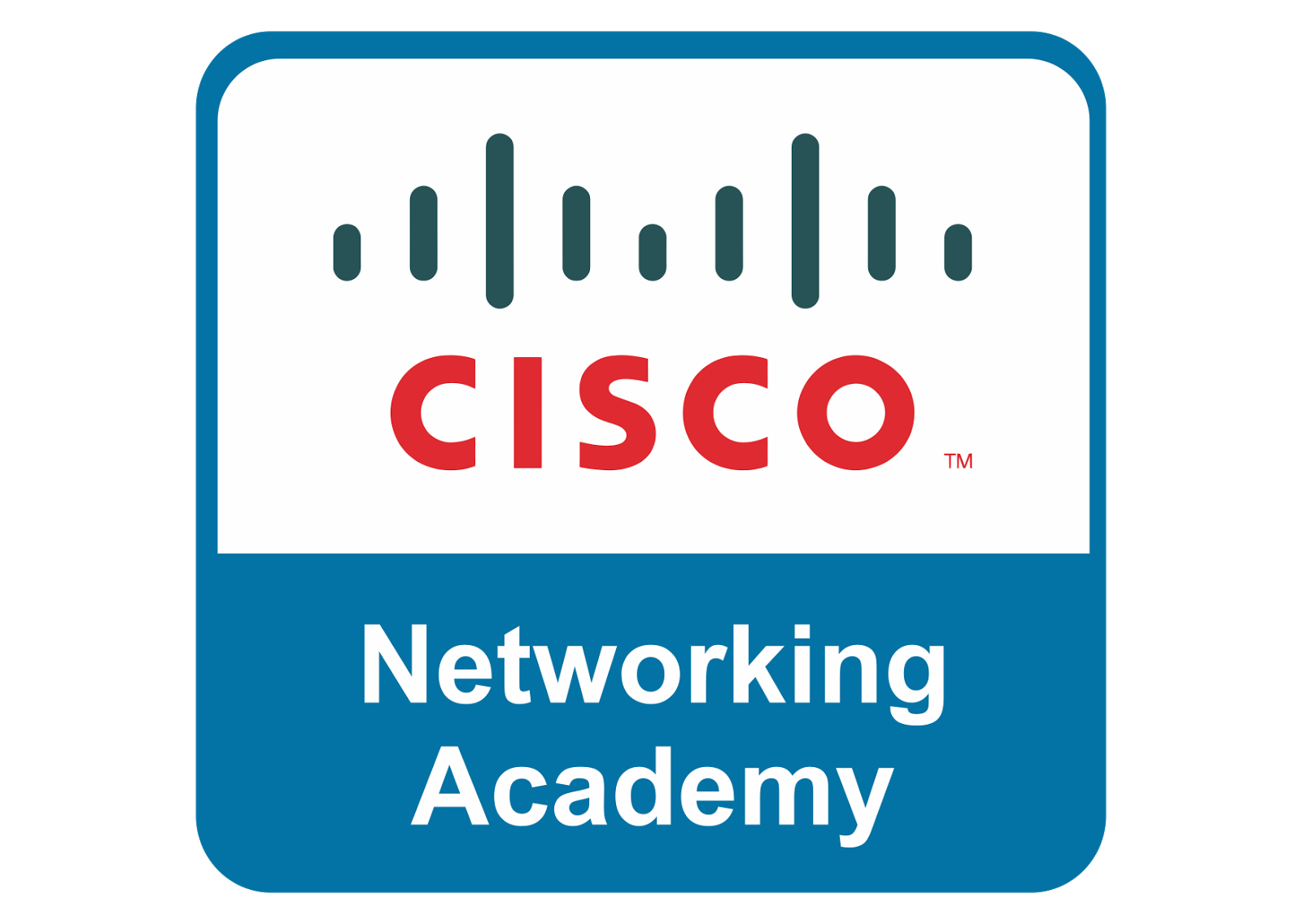 Faculty
Mary Grace D. Cariquitan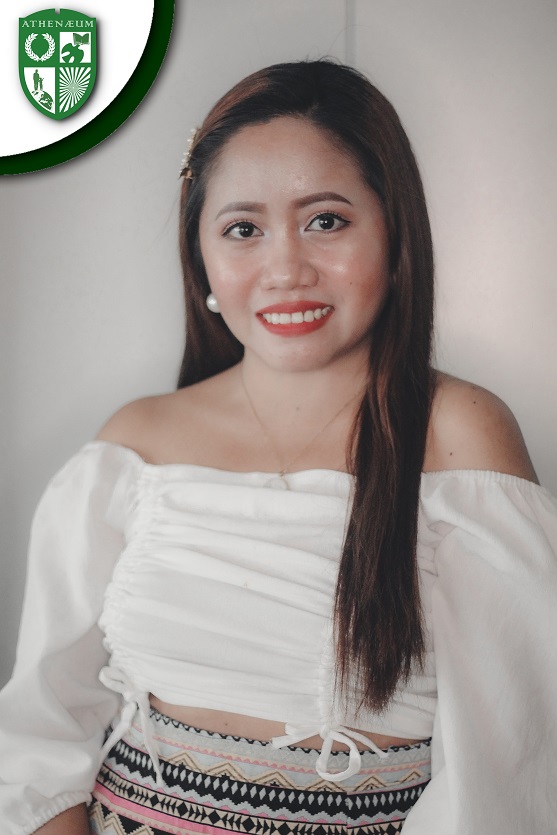 Emily A. Dela Peña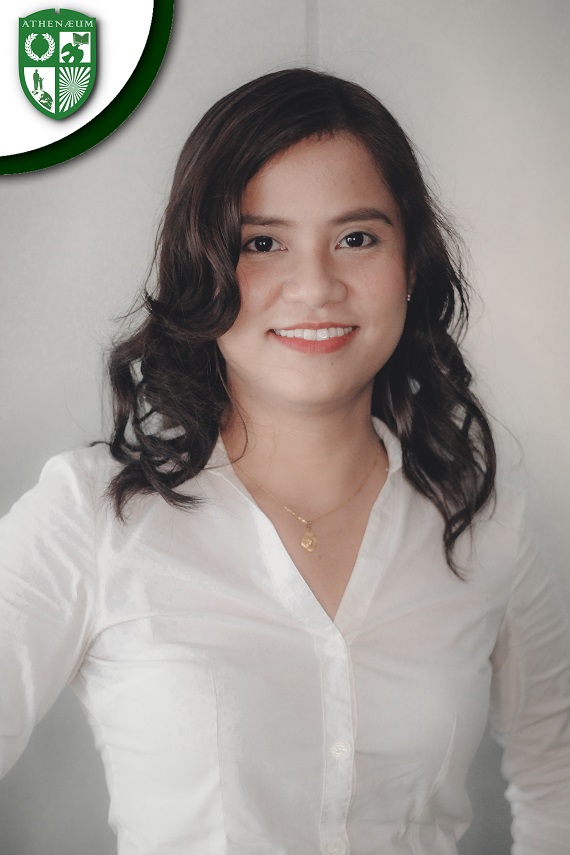 Chiradee Madel A. Amante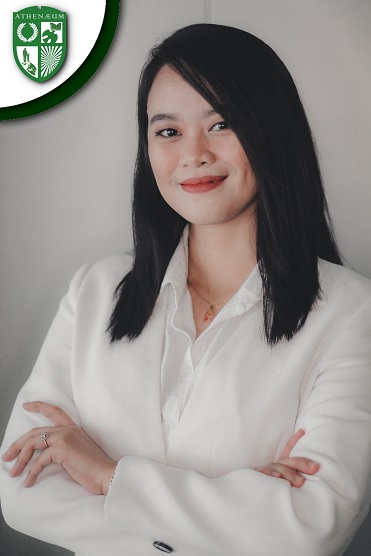 Jou Anne April C. Ranario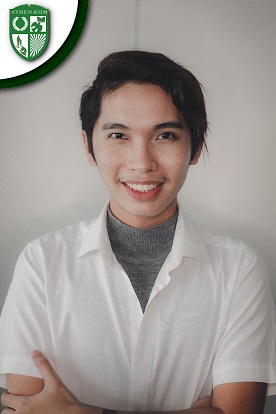 Billy Ralf M. Sombilon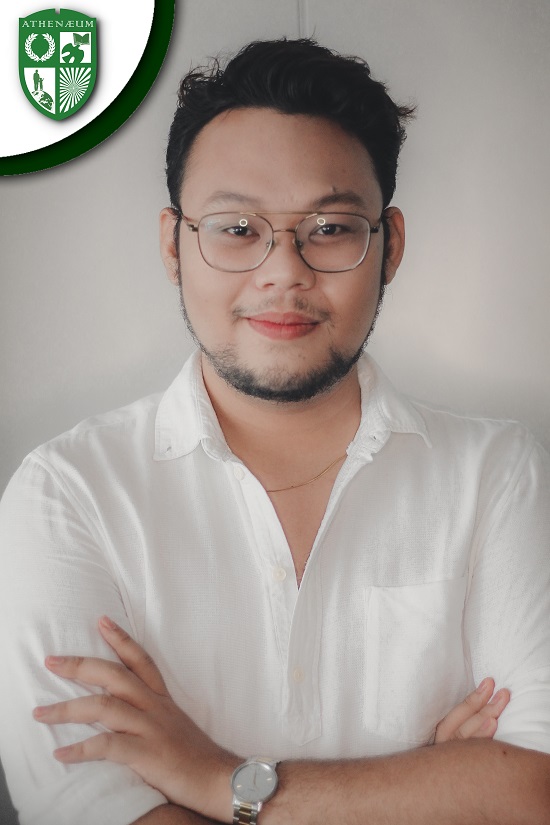 Rovel Klayd A. Cuizon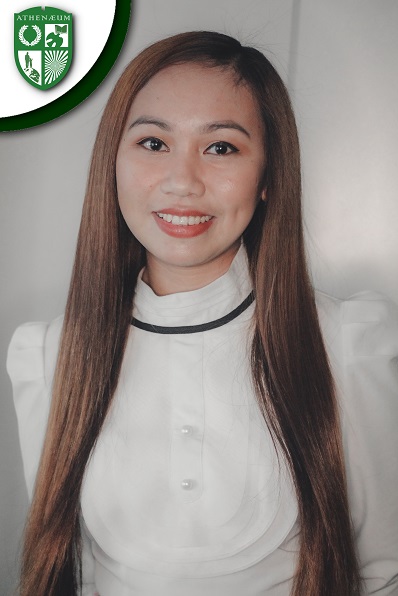 Eldanore B. Baynos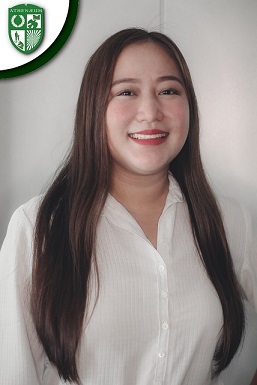 Jamel L. Tecson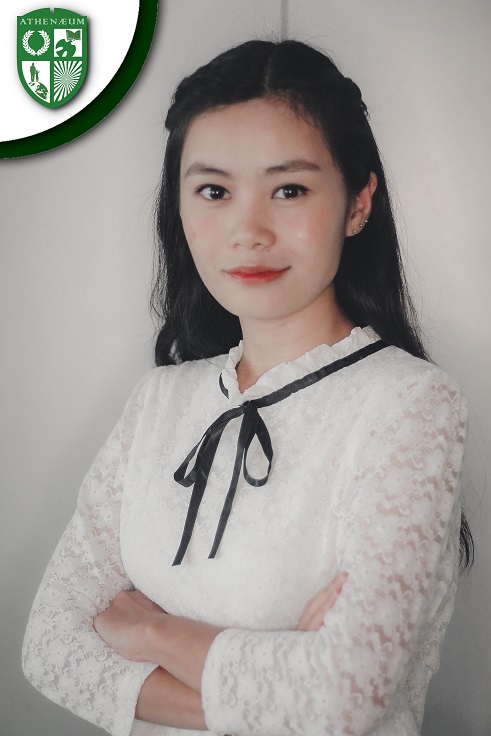 Ma. Lilibeth M. Bontilao
Janeth D. Amacna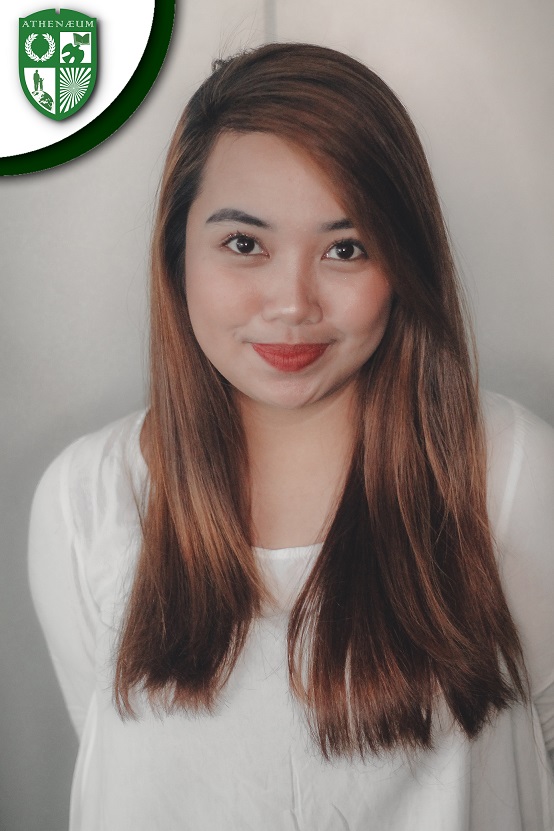 Jessa Mae A. Dacles
Staff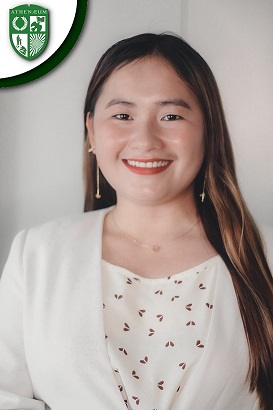 Angelica K. Sibugal
Organizational Chart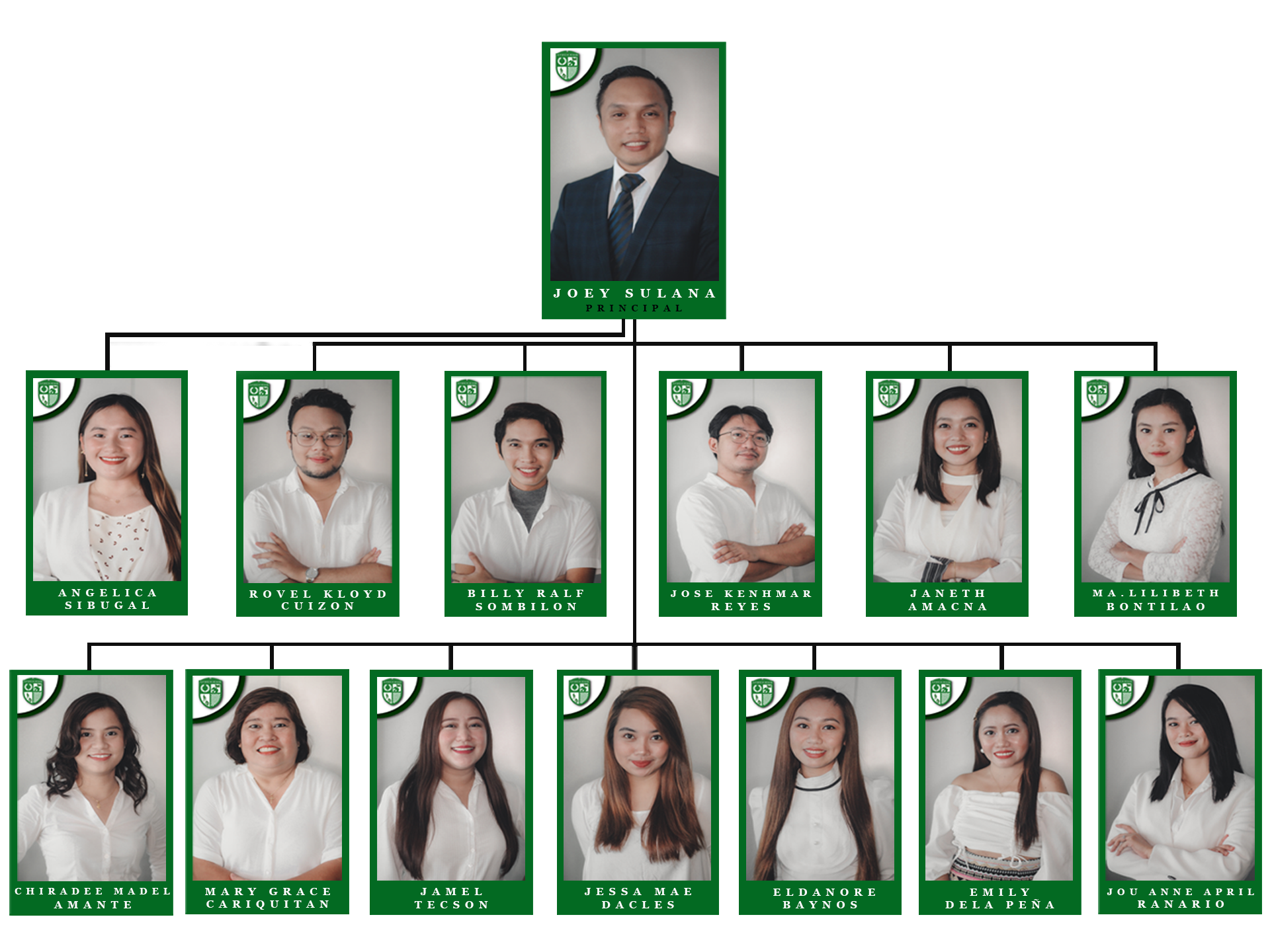 Enrollment Links
NEW STUDENTS
CONTINUING STUDENTS